Noor Issa & Jooyoung Lee
On 6 juni 2022
Noor Issa, Tentoonstelling
Brinkman & Bergsma Contemporary Art presents two young artists, Noor Issa and Jooyoung Lee. They both graduated this summer at the Gerrit Rietveld Academie in Amsterdam.
October 7 – 23, Hazenstraat 18, Amsterdam.
Van 7 t/m 23 oktober presenteren Brinkman & Bergsma een duo tentoonstelling van twee net afgestudeerde kunstenaars van de Gerrit Rietveld Academie; Noor Issa en Jooyoung Lee.
Opening vrijdag 7 oktober, 16 – 19 uur
(Beers by Oedipus Brewing)
Hazenstraat 18, Amsterdam
Open donderdag – zondag 12 – 18 uur.
Klik HIER voor meer informatie.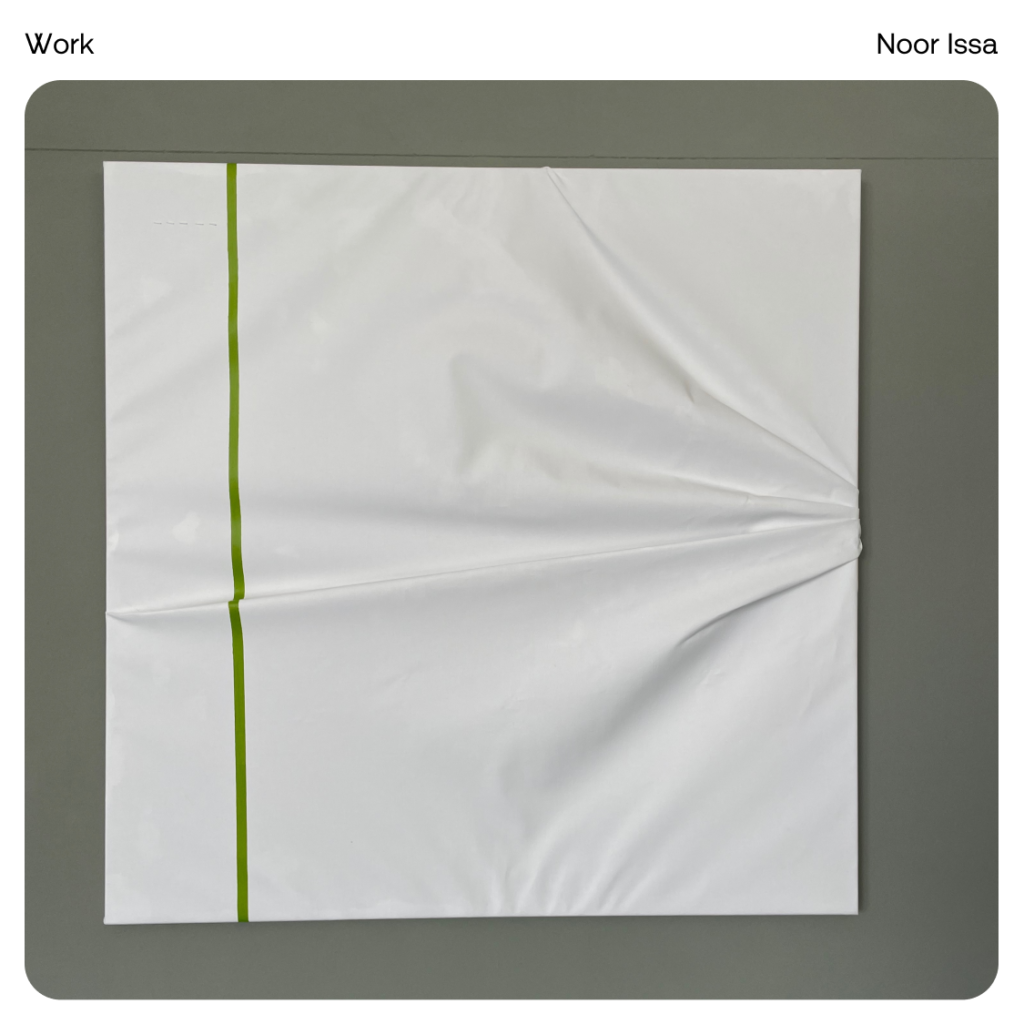 Noor Issa, Damascus, Syria, 1994
Noor Issa aims at addressing and expressing her personal experiences of growing up in a conservative family and society. Moving around at a young age, Issa soon realized that the countries she encountered were limiting her freedom based on the label she got as a citizen, tourist, guest, migrant, refugee and student. As a consequence, perhaps, traveling and socializing among different places and cultures has become what inspires her most in her work. Issa uses different media such as painting, photography, performance, installation and video with the intention of finding universal visual forms to share her personal experiences. Subjects such as borders, boundaries, identities or outer space both in terms of reality and fiction, play together with what directly influences her in the here and now, a significant role in a lot of her work.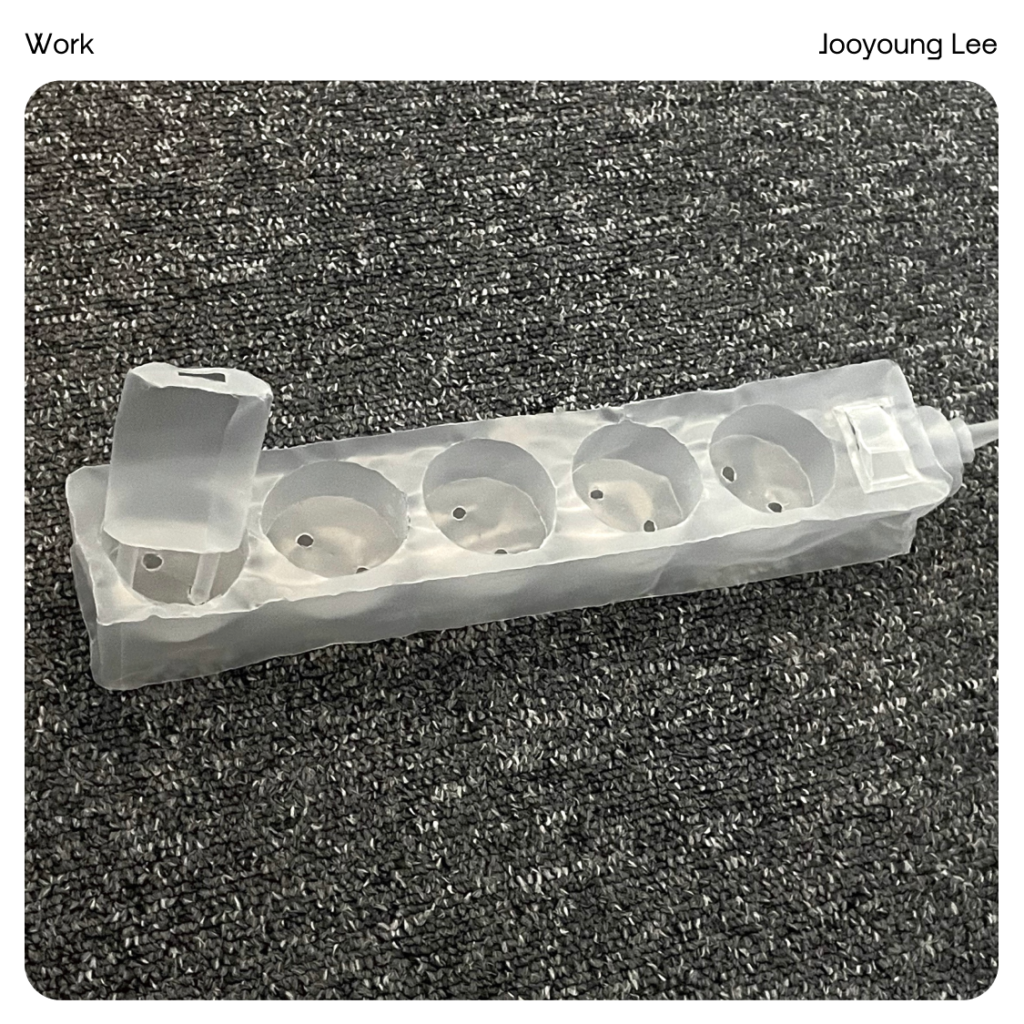 Jooyoung Lee, Seoul, South Korea, 1993
I think I am the sum of my memories and in my work I depict circumstances I was in, as observed through my eyes. Residencies I lived or live in, their surrounding environments or natural landscapes I frequently viewed; most of my work is about spaces I spent a lot of time in. In the process of storing and retrieving circumstances in between time, space, and place, a reinterpreted landscape is created on the basis of my perspective, and I am curious of the kind error and shape it would hold. For me, the process makes me realize that memory is imperfect, and that there is beauty in it because it is not perfect. Failure becomes happy failure.
(Texts from Gerrit Rietveld Academie website)