Noor Issa & Jooyoung Lee
On 6 juni 2022
Noor Issa, Tentoonstelling
Brinkman & Bergsma Contemporary Art presents two young artists, Noor Issa and Jooyoung Lee. They both graduated this summer at the Gerrit Rietveld Academie in Amsterdam.
October 7 – 23, Hazenstraat 18, Amsterdam.
Van 7 t/m 23 oktober presenteren Brinkman & Bergsma een duo tentoonstelling van twee net afgestudeerde kunstenaars van de Gerrit Rietveld Academie; Noor Issa en Jooyoung Lee.
Opening vrijdag 7 oktober, 16 – 19 uur
Hazenstraat 18, Amsterdam
Open donderdag – zondag 12 – 18 uur.
Klik HIER voor meer informatie.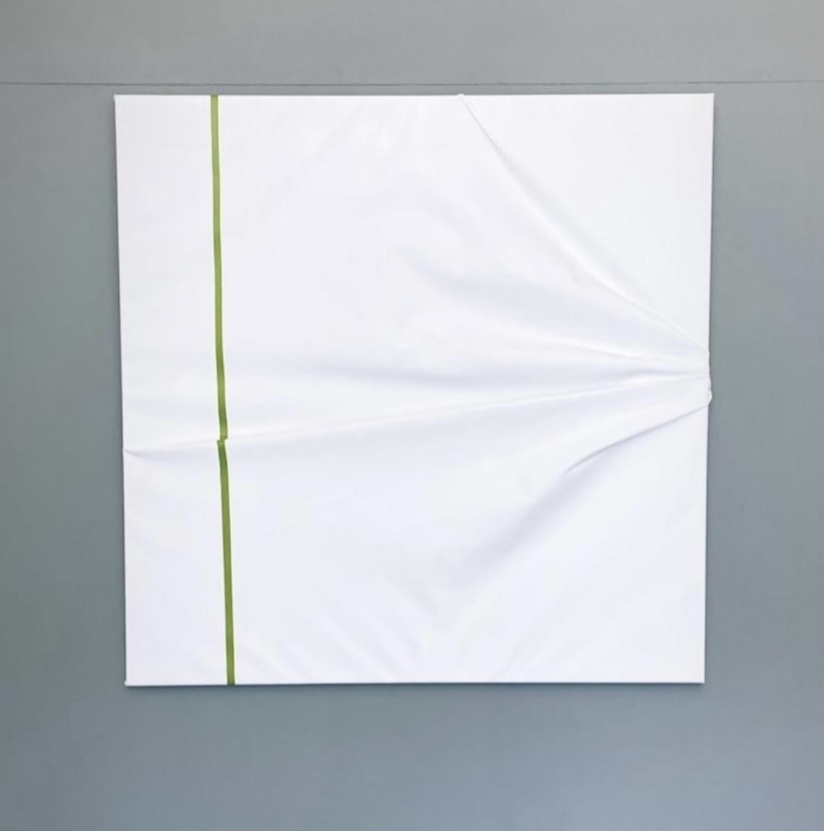 Noor Issa's work explores geographical, formal and artistic boundaries through acts of storytelling. A boundary -like a frame- consists of spatial or conceptual limitations, but it can also be crossed, fragmented and expanded. Noor has used text in the form of a written history of her recent life, to construct a new geography out of words, grammar and narrative. The ability to change, edit and reinvent on the page has also given license to do so on canvas. Rules and expectations frame the world we live in, guide and dictate simple actions and complex expressions. A rule, however, can be an invitation to an act of transgression. the rules of writing a text or stretching a canvas are points of improvisation and exploration. For Noor a text can be a painting, a painting is a space for writing, a canvas is a blank page. Noor's work celebrates the process and highlights new possibilities for transformation across time and space.
Noor Issa, Damascus, Syria, 1994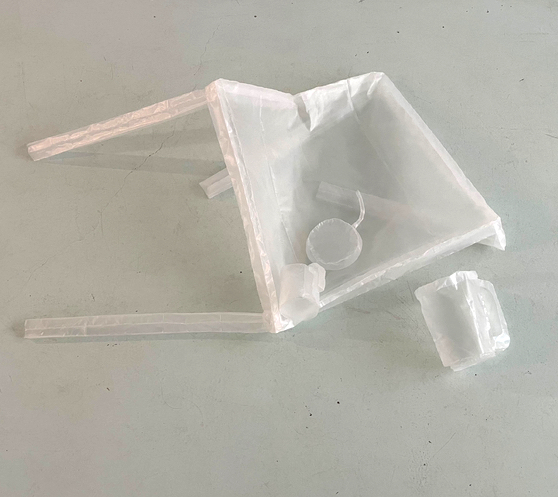 I think I am the sum of my memories and in my work I depict circumstances I was in, as observed through my eyes. Residencies I lived or live in, their surrounding environments or natural landscapes I frequently viewed; most of my work is about spaces I spent a lot of time in. In the process of storing and retrieving circumstances in between time, space, and place, a reinterpreted landscape is created on the basis of my perspective, and I am curious of the kind error and shape it would hold. For me, the process makes me realize that memory is imperfect, and that there is beauty in it because it is not perfect. Failure becomes happy failure.
Jooyoung Lee, Seoul, South Korea, 1993
(Texts from Gerrit Rietveld Academie website)